These movies are my absolute favorite movies. I can watch these movies all day every day if I had too!
---
Life
If I had to watch only this movie for the rest of my life I would be fine! This is one of the best comedy movies ever. Martin Lawrence and Eddie Murphy together are GENIUS!!!!! And the addition of the comedy legend Bernie Mac is perfect. This movie is perfect for those who love to laugh and comedy as I do.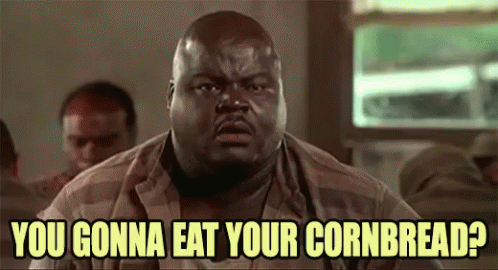 ---
Training Day
This movie is definitely in my top two favorite movies ever. Denzel in this movie is for one,  a whole meal and a snack, second Denzel is a complete savage in this movie, lastly, this is probably Denzel best movie. Denzel acting in this movie is LEGENDARY!
---
Titanic
This is probably at least almost everyone favorite movie.  The story of Titanic is very interesting and emotional. This was the first movie I have seen of both Leonardo and Kate. After, this movie I have seen almost everything Kate and Leo have been in. This is definitely a romantic movie I think everyone should see!
---
Queen Of The Damned
Honestly, this movie is really not that good but for some reason I love it! This movie is also Aaliyah's last movie she made before she died. This movie was also the start of my mini obsession with vampire movies.
Trailer below ⇓
---
Norbit
Eddie Murphy is a legend for this movie alone. There are not enough words to explain how good this movie is. Just watch it. Bye.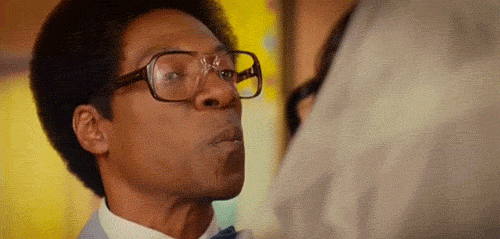 Trailer Below ⇓
Comment and let me know your favorite movies!